What if you don't have the font installed?
You bought your perfect kindle cover, but Photoshop shows that you don't have the font needed?
Don't worry.
In every Booky cover I specify the font I used.
If you don't have it installed, you won't be able to edit the text.
What to do in such case?
Step 1: Try to find it on the internet. I often use http://www.1001freefonts.com/.
Step 2: When you find the font – download it.
Step 3: Find the zip file (usually in the download folder).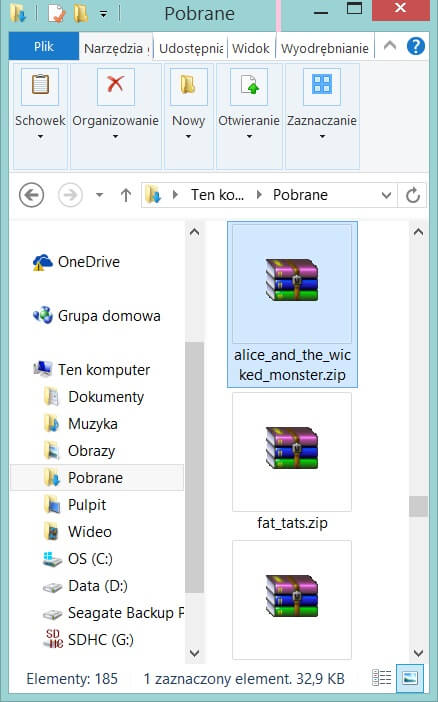 Step 4: Open it
Step 5: Double click on the ttf file. There might be a few such files – this means the font has various options such as regular, bold, italic etc.
Step 6: Click 'Install' and that's it. Now, you will find this font in any software using font, including Photoshop.
If you have further questions or problems just write me via the contact form. I'll answer as soon as I can!