Motivational wallpapers part 1
I prepared a few motivational wallpapers for you. If you have a bad day, just look at one of these and you'll keep writing. To download your wallpaper just click on it and later save your image.
1. Don't hate – create.
2. A writer is simply a photographer of thoughts.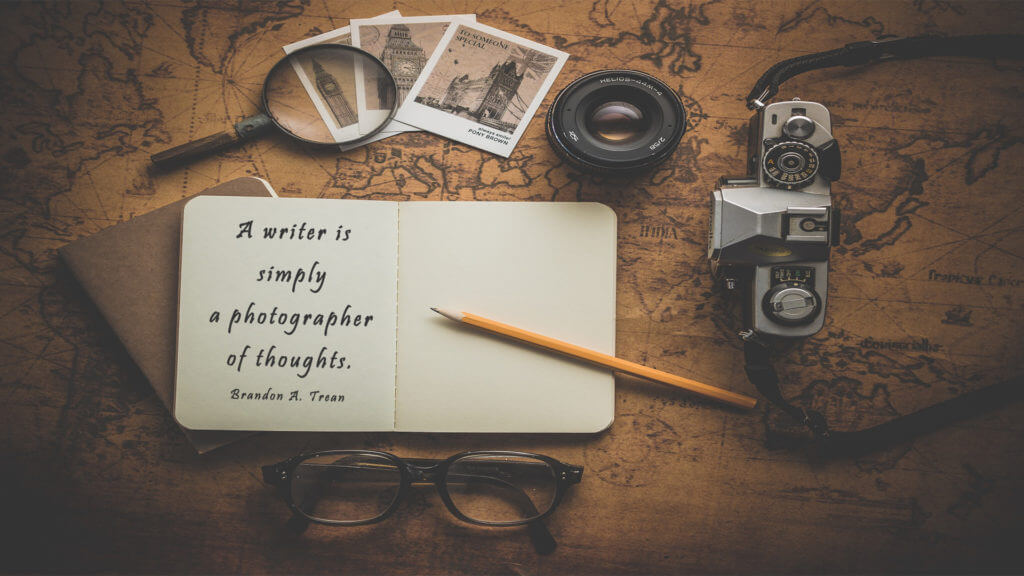 3. An ounce of practice is generally worth more than a ton of theory.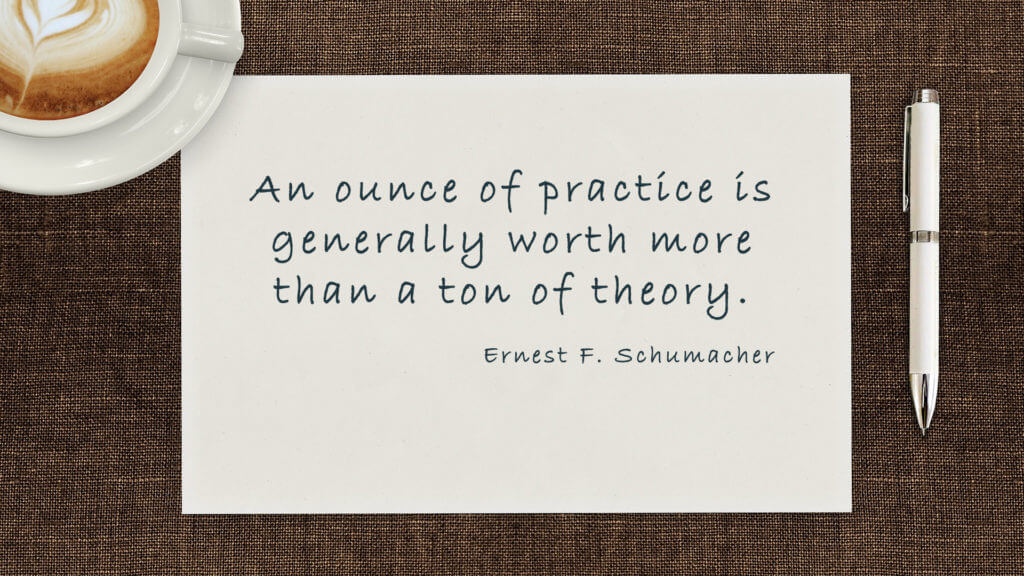 4. Creativity is not a talent, it is a way of operating.
5. Writing is the painting of the voice.
6. Writing is 1% inspiration and 99% elimination.
7. No one can tell your story so tell it yourself. No one can write your story so write it yourself.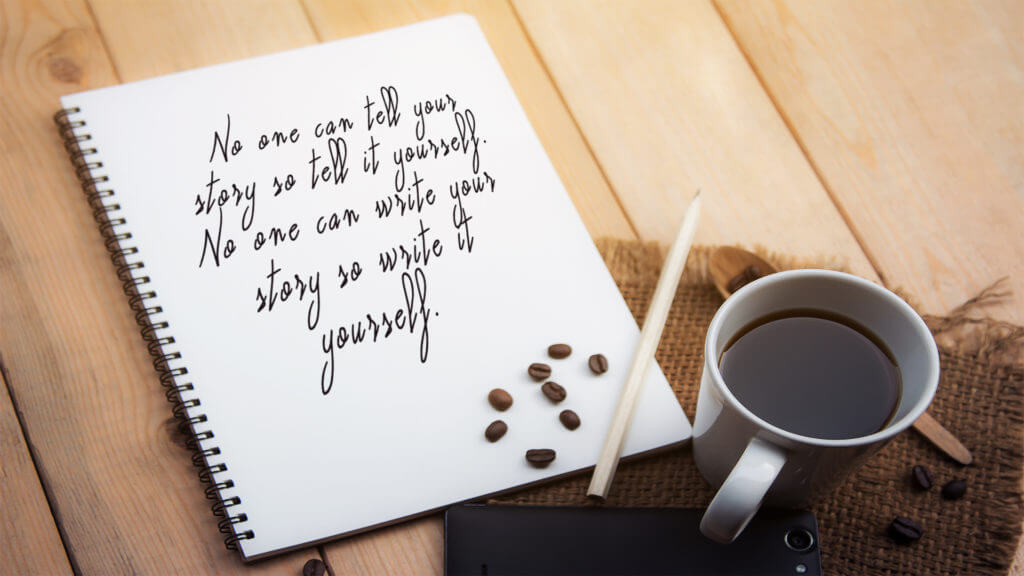 8. If you want to be a writer, you must do two things above all other- read a lot and write a lot.
9. If I waited till I felt like writing, I'd never write at all.
10. Either write something worth reading or do something worth writing. 
More motivational wallpapers coming soon!